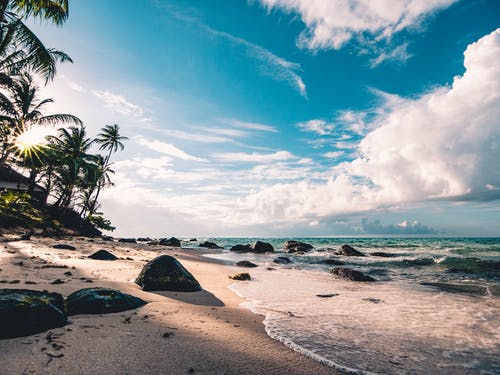 Introduction: Starting a Business in Saint Lucia
Saint Lucia is an eastern Caribbean island nation that offers numerous business opportunities for both local and foreign investors. If you're looking to start a company in this tropical paradise, there are several steps you'll need to take.
Types of Business Entities in Saint Lucia
There are several business entities you can form in Saint Lucia, including sole proprietorships, partnerships, limited liability companies (LLCs), and corporations. Each entity has its own advantages and disadvantages, and you'll need to choose the one that best suits your business needs.
Registering a Business Name in Saint Lucia
Before you can register your business, you'll need to choose a unique name that's not already in use by another company in Saint Lucia. Once you've selected a name, you'll need to register it with the Registrar of Companies.
Obtaining a Business License in Saint Lucia
All businesses in Saint Lucia must obtain a business license before they can legally operate. The type of license you'll need will depend on the nature of your business and the industry you're operating in.
Registering for Taxes in Saint Lucia
All businesses in Saint Lucia must register for taxes with the Inland Revenue Department. This includes obtaining a tax identification number (TIN) and registering for value-added tax (VAT) if your business qualifies.
Opening a Bank Account in Saint Lucia
To operate a business in Saint Lucia, you'll need to have a local bank account. This will enable you to receive payments from customers, pay suppliers, and manage your business finances.
Conclusion: Starting Your Business in Saint Lucia
Starting a business in Saint Lucia can be a rewarding experience, but it requires careful planning and preparation. By following the steps outlined above, you can ensure that your business is legally compliant and set up for success.