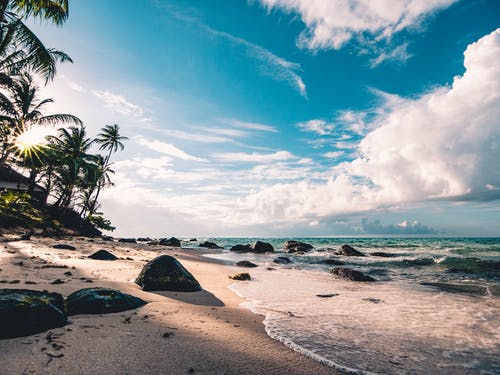 St Vincent Shelf Company

St Vincent and the Grenadines is considered one of the most attractive jurisdictions for incorporating an offshore company. The income of a business company is exempt from tax and there are minimal accounting or auditing requirements. While it is pretty straightforward to register a company in St Vincent and the Grenadines, purchasing a Ready Made SVG company gives more reliability and credibility to your business.
SVG Made Company
The company incorporation in St Vincent and Grenadines generally completes in 1-2 business days after receiving full required documents duly prepared. However, a newly registered SVG company usually finds it difficult to obtain a business bank account—banks are more favorable to investments made with an older company than with a new company. It is therefore more favorable to have an aged company (SVG Shelf Company) instead of registering a new one.
Why Choose a Saint Vincent Shelf company?
A shelf company in St Vincent and the Grenadines or SVG Shelf Company is an offshore company that has already been incorporated correctly and a simple change of the company directors is all that's required to transfer ownership. An SVG Shelf Company has a history and this enables your business to appear trustworthy in front of clients and other partners. But what makes a Ready Made St Vincent Shelf Company really worth the purchase is that it helps to
establish business relationship with banks and other financial institutions.
Save Time. Buy an SVG Shelf Company

 An SVG Company is already registered in St Vincent. All that remains is changing directors of the company – It can only takes a few hours to change these details.

 You have the confidence that the company is set up correctly

 Not traded since incorporation. You can start trading with the company within a few hours of purchase
Geneva Roth Ltd – Your Partner for Offshore Incorporation & Consultation Services

At Geneva Roth, we want to make your process of owning older companies in St Vincent and the Grenadines simple and stress free. We have a plethora of ready to trade SVG shelf companies, available for you to acquire and begin trading as soon the transfer of ownership is complete.
Buy a St Vincent Ready Made Shelf Company today and boost your business with an established 'older' company. Simply make an order for your SVG Shelf Company and we'll contact you to start the transfer of ownership straight away. As soon as the company has been transferred you, feel free to begin trading with the company.
Purchase SVG Shelf Company Now