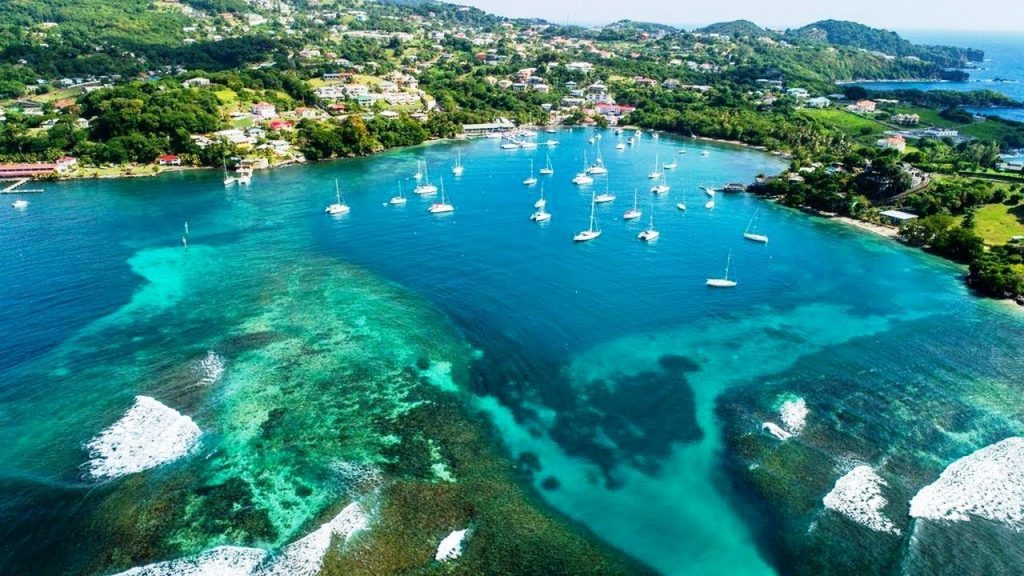 Saint Vincent and the Grenadines, which is often referred to as SVG is a popular offshore jurisdiction to incorporate a new business. Because St. Vincent offers favorable taxes and keeps all client information confidential, it is quite popular. Finally, it only takes a couple weeks to get started, so let's get going with the process today!
How Do I Set Up a St. Vincent and Grenadines IBC Company?
First, our team will ensure that your desired entity name isn't already taken
Once the name has been confirmed, we will then prepare all required registration forms and required documentation
After the company has been successfully registered, we'll have the official documents sent via courier to your address
In addition to the company formation, we can also assist your business in establishing a bank account
Why St. Vincent and the Grenadines?
All information is kept completely private
No taxes to be paid
A physical office or local directors are not required
Speedy set up period
Legal opinion also available at an added cost
Geneva Roth – Your Partner For Offshore Incorporations
Geneva Roth offers a complete solution for the establishment of company in St. Vincent. Due to our professionalism and industry expertise, we are the best partner for global business incorporation and bank account set ups. To start the application process, contact us today!
Contact Us!
To learn more about the set up process, fees, and other questions, don't hesitate to contact us.